We offer two event types throughout the year: MyRyde events and Countryside expeditions
MYRYDE EVENTS
Three MyRyde events take place consecutively on the same day at a designated school's campus. Each cycling event is aimed at a different audience and slight adjustments are made to the specially-built course to create an appropriate challenge for the cyclists. Entry fees may apply.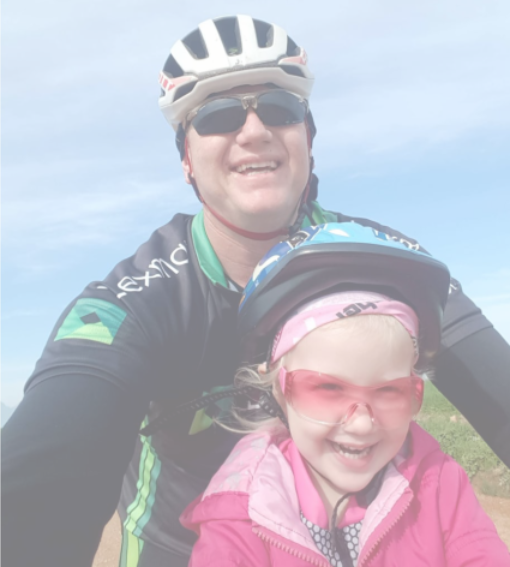 Allows whole families to complete a fun course as many times as they wish, with no official time- or scorekeeping other than what they keep themselves.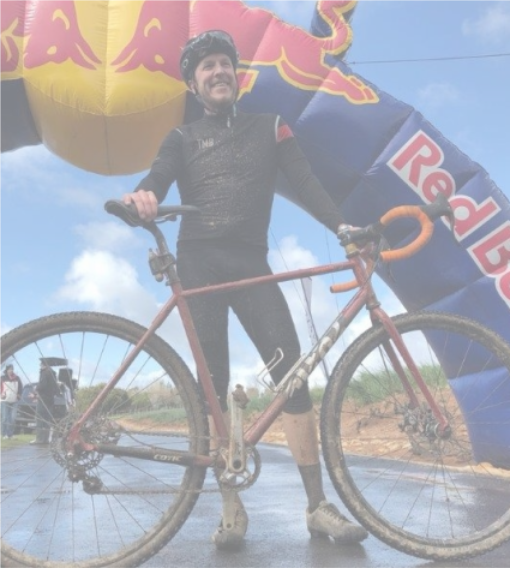 A slight more challenging timed event that allow members to test their endurance, fitness, and drive to win.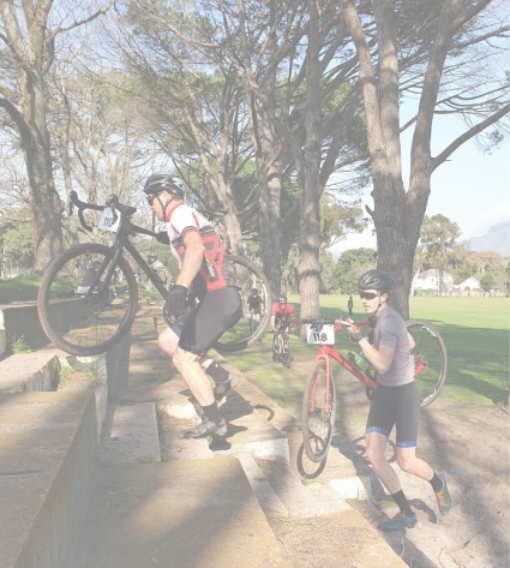 Allows only competitive and experienced MTB enthusiasts with 26ʺ rigid mountain bikes to test their skills and push their limits.
COUNTRYSIDE EXPEDITIONS
Our countryside expeditions allow families to spend a weekend exploring nature and discovering beautiful places in our country such as Prince Albert and Bethlehem. More information will follow on these expeditions in due time.